A Safe and Authorised Process to Fix Your Debt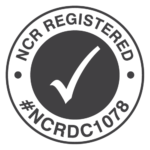 DebtSafe offers safe and secure debt relief. Our registered Debt Counsellors fixes debt within the firm jurisdiction of the National Credit Act (NCA) – with our process closely monitored by the National Credit Regulator (NCR).

DebtSafe:
Your Specialist Debt Management Partner to Safely Fix Your Debt
DebtSafe brings more than a decade of expertise in debt management. Our Debt Counsellors, their teams and accredited partners have the experience and skills to fix debt safely, always striving to improve client service and efficiency of the process.

Credentials:
Restructures and consolidates your debt in such a way that your monthly debt repayments get drastically reduced.
Negotiates on your behalf with your creditors to secure financial breathing space with a lowered monthly instalment.
Create a holistic budget that ensures sufficient cash flow for your other important financial obligations, like food, rent, school, fuel, etc.
Accredited Payment Distribution Agency (PDA) securely distributes your monthly debt repayments to creditors.
Effectively handles your Debt Review-related admin and supplies updates on your progress through the process.
Efficient support channels to answer your queries, resolve your concerns and deal with any creditor harassment.
Credit Linked Insurance (CLI) available to protect your finances in unforeseen events like retrenchment, critical illness, disability, etc.
With DebtSafe, you will find a safe and secure way to fix your debt. As a long-standing debt management company, we have a recognised debt solution that has proven long-term success.
Here is an overview of what you can expect when partnering with DebtSafe: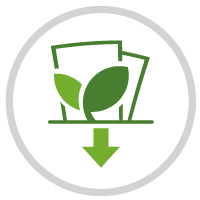 Apply
Begin with your free, no-obligation, quote and we'll call you.

Click here for a free, no-obligation, quote.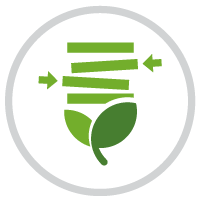 Restructure
Get the no-loan Debt Consolidation fix that reworks your multiple debt accounts into one, affordable, repayment plan.
You'll Receive
CreditGuard – extra protection against retrenchment, death, maternity leave, disability and identity theft.
A registered Debt Counsellor and legal protection against your creditors.
A free debt assessment, a personalised budget & proper cash flow relief.
A decrease in your monthly debt repayments in one consolidated plan.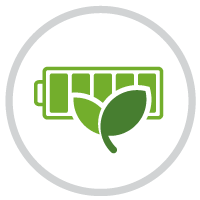 Restore
Activate your new no-loan consolidation plan with affordable repayments and reach your financial turning point.
You'll Receive
Safe, secure distribution of your money to your creditors.
A registered Debt Counsellor.
Legal protection against creditors.
A Clearance Certificate that signals the completion of your program and with it the restoration of your credit record.